SEO, PPC & Traffic Generation
When We Take Care Of Traffic,
Your Biggest Nightmare Turns Into Your Most Valuable Asset.
If You're Tired Of Searching Through The "315 Expert Ideas To Drive Traffic To Your Site" And You're Ready To Discover What
Actually Works

Ask Blue Spark Digital For Help.
I'll be completely honest about this…
We can't find the right traffic for your business overnight. We're not going to flip a traffic switch or visit the traffic bank and send 10,000 interested visitors to your website immediately.
It's actually going to take some time, because before we send traffic, it's necessary to…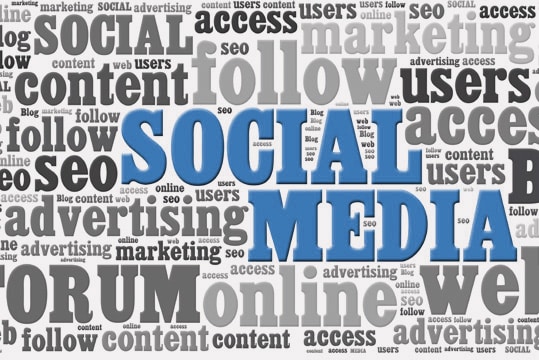 Start By Researching Your Audience
And TESTING To See What Makes Them ACT.
And this isn't a matter of mere demographics, "likes," or targeted interests – sure those will come into play when we research.
What the Blue Spark Digital traffic generation plan is really about is testing and tracking what works.
From organic search traffic to targeted advertising, we start by collecting data about your audience, following their internet engagement with your business and building enough information to extrapolate a complete audience profile.
And Then, We'll Put Your Business In Front Of An Audience That We Know Is Eager To Buy
We can very nearly guarantee that with our traffic generation strategies 90% of the visitors who see your website are interested in becoming your customers or clients. The 10% you "miss out on" will be your competitors trying to steal the secret you're using to convert more traffic into qualified leads.
I don't know if you've ever looked at your web analytics, but just imagine the opportunities that open when 90% of the visitors to your website are actually interested in your business. That's not even the important part.
With The
Right

Traffic, You'll Be Able To Lower Cost Per Lead, Increase ROI, And Accurately Project Profit.
When you apply our proven record of turning broken, fledgling, or nonexistent traffic generation plans into a dynamic retargeting system that predicts prospect action, your business (and profit) will grow…
And that's a very nearly guaranteed fact on its own the moment you realise what can happen for your business when you are able to predict a prospect's next action.
Or the relationships your business is capable of building when you can very literally follow your prospects' actions and react in a way that encourages them to participate in the pre-sale and sale dialog that is necessary to turn traffic into a 100% qualified lead.
We'll

Show You

How To Drive, Direct, And Target Traffic Dynamically, Or

We Will Do it For You.
Here's what happens next…
Click "Ask Blue Spark Digital For Help" at the bottom of this page and ask us to show you the power of traffic generation strategies guaranteed to turn more prospects into customers. Once you ask us for help, one of two things will happen…
You'll like what you hear and you will hire our full service marketing agency to help you with traffic generation (or another aspect of your online presence). We'll work with you every step of the way, building a custom solution tailored to your specific goals and needs.
Or you'll take away personalised advice (for free) that you can immediately implement yourself.
During Our First Consultation, We'll Share Traffic Generation Tips That Revolutionise ROI – For FREE.
Don't hesitate to click below and ask Blue Spark Digital for help.
There are 1,000s of ways you can generate traffic for your business. There are only one or two methods that are most effective at turning leads into customers.
We'd love to tell you what they are right now, just like one of those case studies or white papers that you've seen before from other companies. The problem is, every business is different – that's why we're ready to develop a unique plan for your business – It all starts right now, for free!
Click Above To Contact Us Today